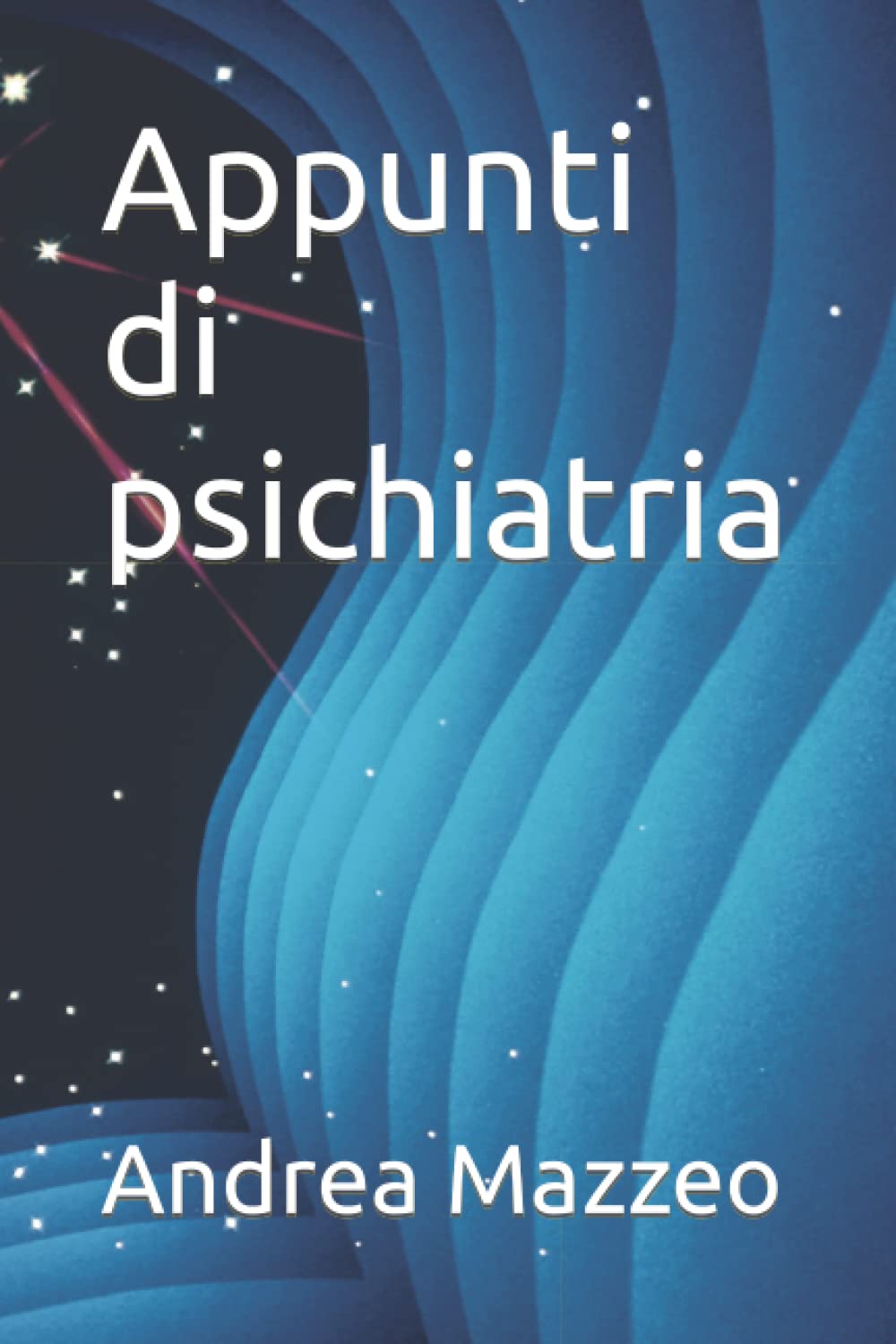 GUIDA ALLA GESTIONE DEL TRATTAMENTO CON CLOZAPINA
---
Interazioni farmacologiche
In questa sezione sono riportate le principali interazioni farmacologiche della clozapina.
L'indice è organizzato in ordine alfabetico, per principio attivo e per gruppo farmacologico.
Sono graditi suggerimenti da parte dei colleghi su altre interazioni; saranno messi in rete a disposizione di tutti.
---
Indice per principio attivo
Cliccando sulla lettera corrispondente alla prima lettera del farmaco che interessa si accede alla pagina relativa e da qui al principio attivo.

Per es., per compiere una ricerca sulle interazioni della clozapina con l'ac. valproico bisogna cliccare sulla lettera A in maniera da aprire la pagina dei farmaci che iniziano con la lettera A.
---
A - B - C - D - E - F - G - H-I - J-K - L - M

N - O - P - Q-R - S - T - U-V - W-X - Y-Z
---
Indice per classe farmacologica

---
BIBLIOGRAFIA
Alphs LD, Meltzer HY, Bastani B, Ramirez LF. Side effects of clozapine and their management. Pharmacopsychiat 1991; 24: 46.

Blake LM, Marks RC, Luchins DJ. Reversible neurologic symptoms with clozapine and lithium. J Clin Psychopharmacol 1992; 12: 297-299.

Cassano GB, Lambertenghi Deliliers G, Pancheri P, Racagni G. Guida all'impiego della clozapina nella pratica psichiatrica: tollerabilità ed interazioni. Rivista di Psichiatria 1996; 31, 4(SUPPL): 33-36.

Centorrino F, Baldessarini RJ, Kando J, Frankenburg FR, Volpicelli SA, Puopolo PR, Flood Jg. Serum concentrations of clozapine and its major methabolites: effects of cotreatment with fluoxetine or valproate. Am J Psychiat 1994; 151: 123-125.

Devinsky O, Honigfeld G, Patin J. Clozapine-related seizures. Neurology 1991; 41: 369-371.

Durbano F, Anniverno R e Mencacci C. Clozapina: come gestire nella pratica clinica trattamenti farmacologici associati. Facts, News, Views (organo ufficiale della SINPF), I, 1, Giugno 2000.

Lemus CZ, Lieberman JA, Johns CA. Myoclonus durign treatment with clozapine and lithium: the role of serotonin. Hillside J Clin Psichiatry 1989; 11: 127-130.

Lieberman JA, Safferman A. Clinical profile of clozapine: adverse reaction and agranulocytosis. Psychiatr Q 1992; 62: 51-70.

Miller DD. Effect of phenytoin on plasma clozapine concentrations in two patients. J Clin Psychiatry 1991; 52: 23-25.

Mori S, Perez J, Tardito D: I citocromi P450. Dalla biologia alla terapia antidepressiva. Masson, Milano, 1999.
Sono stati inoltre consultati:


---